Attract a New Relationship?
Relationship Advice?
Increasing Your Feminine Energy?
My MISSION: To increase love in the world, one heart at a time. I specialize in helping women understand the hearts and minds of men so they can attract the relationship they desire. If you are getting back into the dating scene and want to know how to meet men and build attraction in an authentic and confident way, OR if you are dating or in a relationship and you want less frustration and friction, and more connection and communication you will find invaluable insights and tools in this website.
Shoulder Arthroscopy: When is it needed? What is it about hulkroids information guggulsterones (guggul) for weight loss and bodybuilding aasraw.
"Cracking The Man Code is absolutely incredible! I thought I knew it all. I've read all the books, and to learn NEW things about the connections and attraction between men and women was such an EMPOWERING EXPERIENCE!"
Products and Programs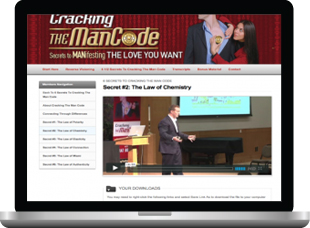 Cracking the Man Code Online Course
If you want to learn the inner workings of a man's mind and heart; what ignites his attraction, what triggers his relationship fears, what he looks for in a life long partner, and how to create deep and lasting connection with your man — such that he sees you as different from every other women, then this program is for you.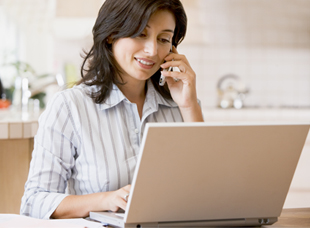 MANifest Your Man Coaching Program
This 90-Day Challenge will help you discover exactly what you want in a relationship, uncover any hidden blocks keeping you single, and will teach you the strategies and principles for where and how to meet a great man and create a deep and meaningful relationship.
Featured Articles by Mat Boggs