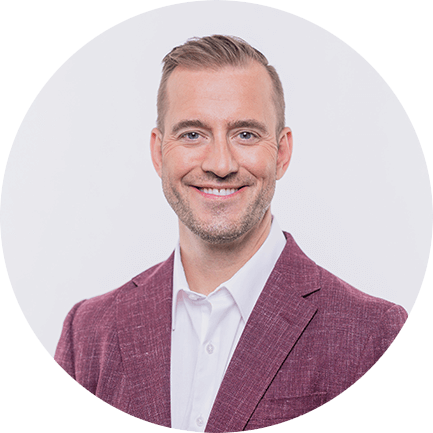 Help increase love in the world, and help your friends find the love of their life by sharing this incredible program — and be rewarded at the same time!
Sharing things we believe in is good, sharing things we love and getting paid in the process is even better!
How the program works:
Simply fill out your information below and click the submit button. Within minutes you'll be emailed a link to log in to our Affiliate Center.
In the Affiliate Center, you will have access to links for Mat's awesome programs that are unique to you!
These unique links will let us know when your referral purchased a program, and you'll be credited 30%-50% of the program's tuition.
Simple as that!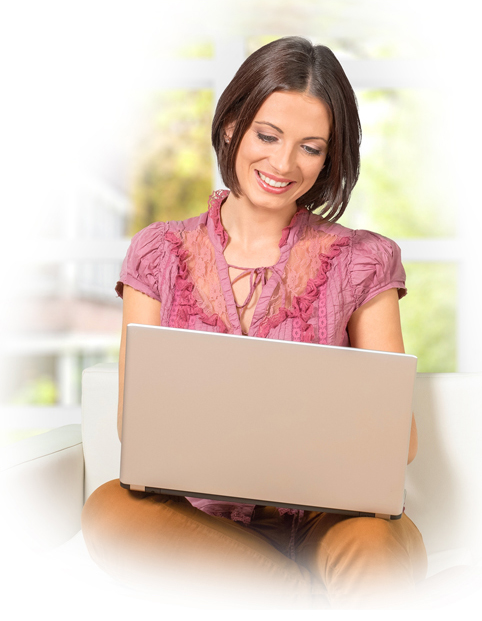 What you earn:
You will earn 30% – 50% of the program's tuition for everyone you refer. This amount depends on the program and the tuition of the program your referred person signs up for.
How you get paid:
We pay our partners 60 days after their referral purchases a product. You will be mailed a check with the amount you earned during that period. You can see how much you've earned by running a commission report in your Affiliate Center.
How will our system know you referred someone
Your links are unique to you! These special links have a code that will credit the correct percentage of the program's tuition to your affiliate account. All you have to worry about is sending out your special link!
Pretty straightforward right?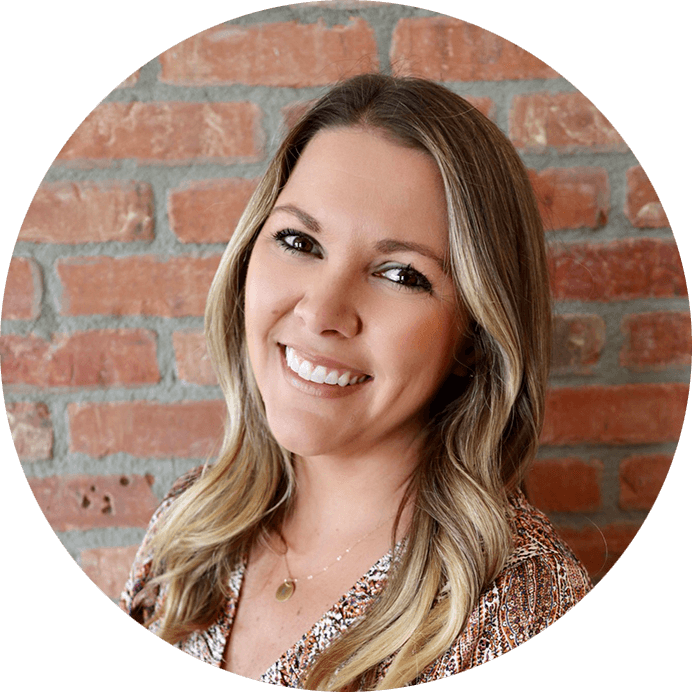 If you have any questions, please contact our amazing Affiliate Manager, Julie Horne at: jv@crackingthemancode.com
She will be able to get you anything you need!
Sign up below and start earning today!