Finally learn what's been holding you back and remove your inner resistance to
once and for all, so that you can have the
loving, trusting relationship you want.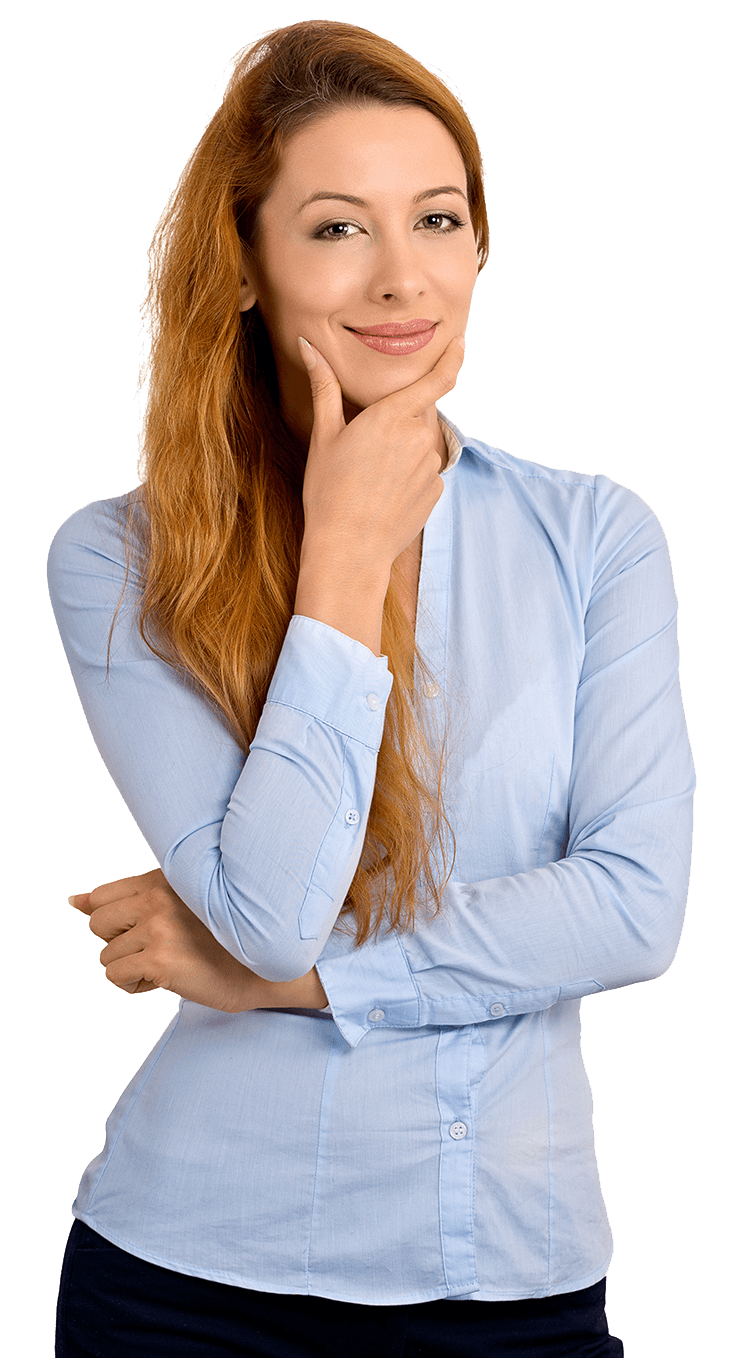 You believe in love.
You know it is possible for you.
And yet, there is still a part of you that feels like: "after all of this effort, shouldn't I have found an amazing love by now? What the heck is taking so long? WHERE IS HE!?"
You've been swiping on the dating apps, you've been going on plenty of dates, you've even been focused on visualizing the relationship of your dreams on a daily basis…
But you're tired.
Tired of the attracting the seemingly endless line of emotionally unavailable men, narcissists, or men you don't find attractive.
Tired of the amazing connections that fizzle just as quickly as they begin.
Tired of feeling like you must be doing something wrong, because all this time and effort put into love, should have created something beautiful by now, right?
Maybe a part of you is even thinking: "Maybe true love just isn't in the cards for me."
"I should just give up."
"Being single isn't sooo bad..."